Jobseekers Recruitment Taunton
Taunton's Longest Established Recruitment Agency
Jobseekers Recruitment Taunton
Taunton's Longest Established Recruitment Agency
We are a family-owned independent recruitment agency and for over 50 years now we have been offering recruitment services to businesses and candidates across the local area. We are here to assist individuals with their careers needs and also supporting businesses with staffing solutions predominately across Somerset and the South-West of England.
Accountancy, Legal, Sales and Marketing, Medical, Technical (Manufacturing and Engineering), IT, Human Resourcing, Senior Management and Office based roles.
Jobseekers Recruitment Services
Looking to make a career change?
I have been a client of Jobseekers for the past 15-years and regardless of the task, they have repeatedly responded extremely well to our requirements in terms of quality of candidate, relevant feedback and specifically the 'personal' touch that is so often lacking within recruitment.
My experience with Jobseekers has been nothing short of excellent. Over the years I have worked on many temporary assignments for them and honestly, they are just the best. All the team are friendly, professional and go that extra mile. I would highly recommend Jobseekers to anyone.
Our firm has worked with Jobseekers now for over 20 years, and in all of that time, we have found them to be a class apart from every other recruiter that we have dealt with in the area. They thoroughly understand our business as they have taken the time to know us and our recruitment needs.
Jobseekers are an extremely helpful, proactive recruitment service who work hard to ensure clients find their perfect role. I had a great experience with Jobseekers, they sent me jobs that fit my requirements and checked in with me every step of the way. Jobseekers supported me and enabled me to find my next role. I highly recommend this recruitment service.
Credit: South West Aerial Surveys Ltd
An independent, family-owned recruitment agency since 1972
With over 50 years' experience helping clients and candidates we are proud of our personal and friendly approach which stems from being an independent agency. If you are a company with posts that you need to fill or you are looking for a new job challenge then why not give us a call?
We have a team of professional recruitment consultants who are skilled, talented, and well qualified. They work hard to expand our database regularly creating opportunity for candidates and quick placements for clients.
We pride ourselves on our ability to build lasting relationships with both our clients as well as candidates and work hard to meet their requirements. We enjoy the challenge to create openings for our candidates that will enable them to build on their current knowledge and experience. We place high value on providing our clients with candidates that they are satisfied with and not just to make a placement.
Jobseekers Recruitment Taunton
Latest news and resources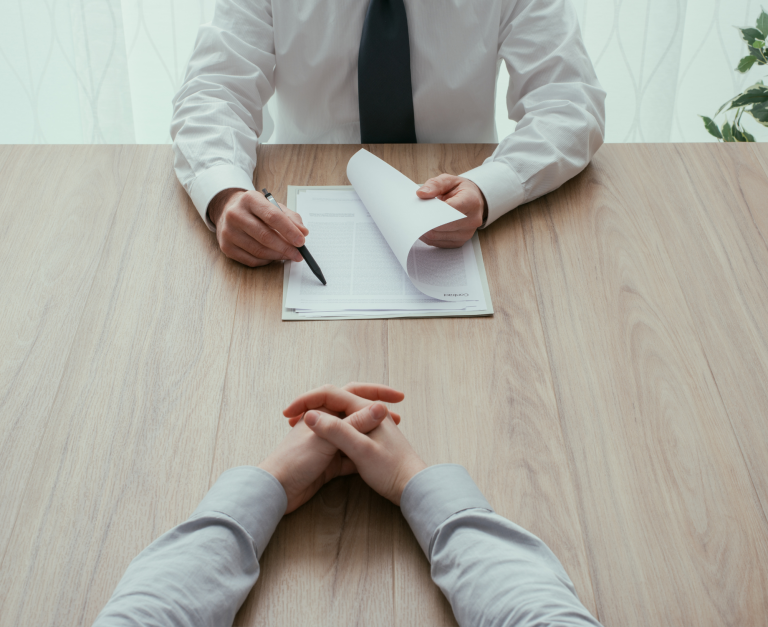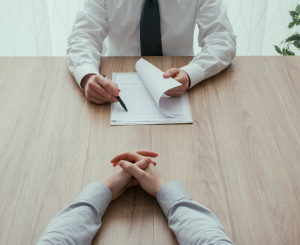 Interviews can be nerve-wracking. From meeting your potential employer in person, to it being the gateway to your new career, you may think that there's
Read More »
Stepping foot into the working world can be tricky. It takes some time to adjust and may not go the way you'd planned! Therefore, whether
Read More »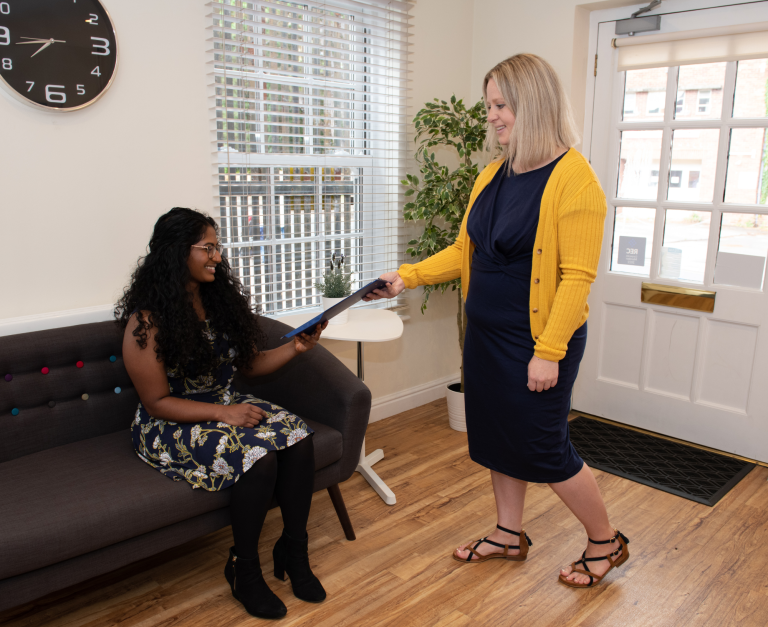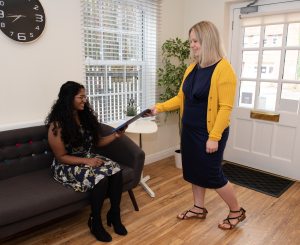 Using a recruitment agency to help you find a job can be a highly beneficial and efficient way to approach recommencing or continuing a job
Read More »