Jobseekers Recruitment Services
Temporary & contract staff
Jobseekers Recruitment Taunton
We work with candidates from a variety of industries and a broad skill set, meaning we can help you to fill your temporary and contract needs. Whether you require a talented candidate to cover an 'as and when' temporary or sessional position, or to fulfil a longer-term contract, we can help.
We understand that there are occasions where you might need a member of staff urgently. We have candidates who are available to start work from the get-go, and are looking for temporary and contract roles, helping you and your organisation stay on course.
When time is of the essence, rest assured that we are here for you, ready to help you fill those urgent roles.
We have an expert team coming from backgrounds such as Finance, Design, Logistics, Events, plus a familiar face with long standing staff. We will take the time to get to know you, understand your business and the roles you want to fill.
Placing the right candidate is a big decision – we'll ensure you're totally happy with the people we place in your temporary and contract positions.
Reliable, compliant service
We understand it takes time to build trust, but we're willing to work for it. We are totally compliant, conducting rigorous vetting checks on our candidates, to ensure they're eligible to fill your role and offer a competitive and added value service as standard.
Jobseekers Recruitment Taunton
Latest news and resources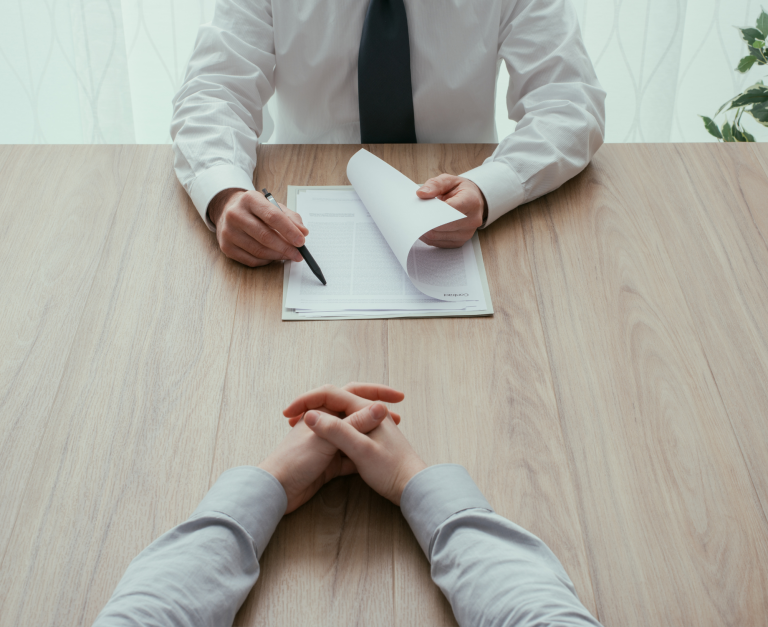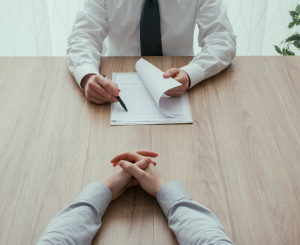 Interviews can be nerve-wracking. From meeting your potential employer in person, to it being the gateway to your new career, you may think that there's
Read More »
Stepping foot into the working world can be tricky. It takes some time to adjust and may not go the way you'd planned! Therefore, whether
Read More »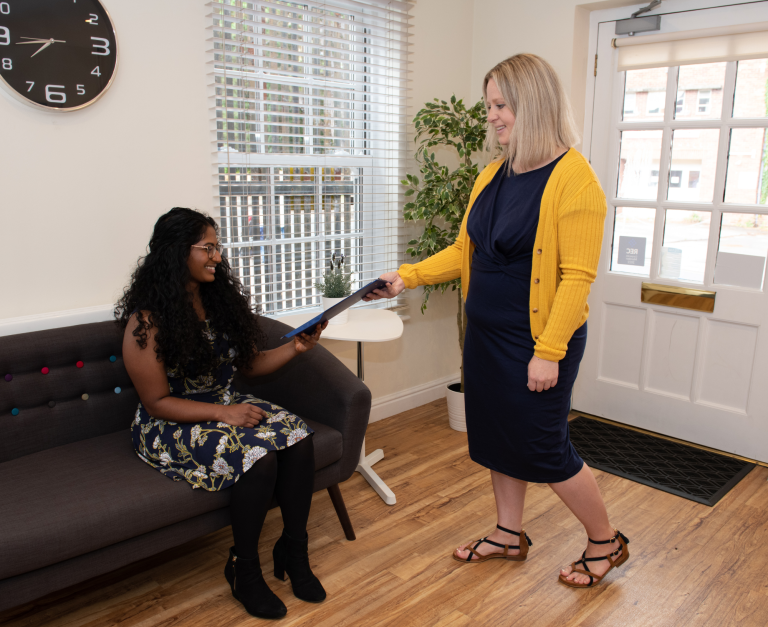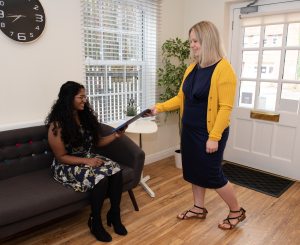 Using a recruitment agency to help you find a job can be a highly beneficial and efficient way to approach recommencing or continuing a job
Read More »