Jobseekers Recruitment Taunton
Jobseekers Recruitment Services
Jobseekers is a professional expert consultancy, specialising in office recruitment. We have an outstanding reputation for an honest, pro-active service in the local business community, going the extra mile for our clients. We offer all this and more at competitive rates, offering real value for money.
Jobseekers Recruitment Taunton
Taunton's Longest Established Recruitment Agency
We offer a tailored package to suit your individual recruitment needs, and focus on working as a partnership with our clients to maintain long term sustainable working relationships. In order to understand your business and its culture we take time to visit you to see how you operate which is crucial in finding the right candidate.
We offer a service that you can trust and rely on, presenting you with the best options of staff available, arranging interview schedules, which leaves you free to concentrate on your core activities.
Accountancy, Legal, Sales and Marketing, Medical, Technical (Manufacturing and Engineering), IT, Human Resourcing, Senior Management and Office based roles.
Jobseekers Recruitment Services
We offer a range of services across temporary, contract and permanent roles offering short, medium and long term solutions plus a number of additional services including testing and specialist executive searches. We actively advertise on job boards and our website plus specialist publications.
As members of the Recruitment & Employment Confederation (REC), plus being fully trained consultants, we can offer you up to date valuable advice. Our consultants are long standing employees and so we can guarantee a dedicated service throughout your recruitment process.
We manage the recruitment process from start to successful placement, we include additional assistance, such as guidance on the job descriptions and the current job market as part of our core service.
The temporary market is a fast, ever-changing environment and our staff are well adapted to provide you with efficient solutions to meet your staffing requirements. Whether you need an extra pair of hands short term to cover a busy period or sickness, or longer term to cover planned leave or to work on a project, we can certainly help.
Jobseekers Recruitment Services
We have a comprehensive database of candidates, we also have access to online search facilities to headhunt suitable candidates including use of job boards and social media i.e. LinkedIn.
We operate a selection process which in the majority for the most part includes a face to face or teams interview.
We check candidates skills and qualifications at interview including skills testing where appropriate and if applicable Psychometric Personality Profile Analysis.
We offer a reference checking service, which is automatic for temporary placements.
About Jobseekers Recruitment Services
Over 50 years' experience
Qualified recruitment consultants who are professional and knowledgeable plus have diverse industry knowledge and experience.
A dedicated team with a familiar face (or voice!).
We have kept up to date with technology and recruitment trends to ensure a strong database of both reputable companies and suitable candidates.
A tailored service, we are happy to discuss your requirements in order to provide a unique service suited to your individual recruitment needs.
Community values, from fundraising for St Margarets Somerset Hospice to planting trees or supporting students at the local colleges, we love to get involved.
Jobseekers Recruitment Taunton
Latest news and resources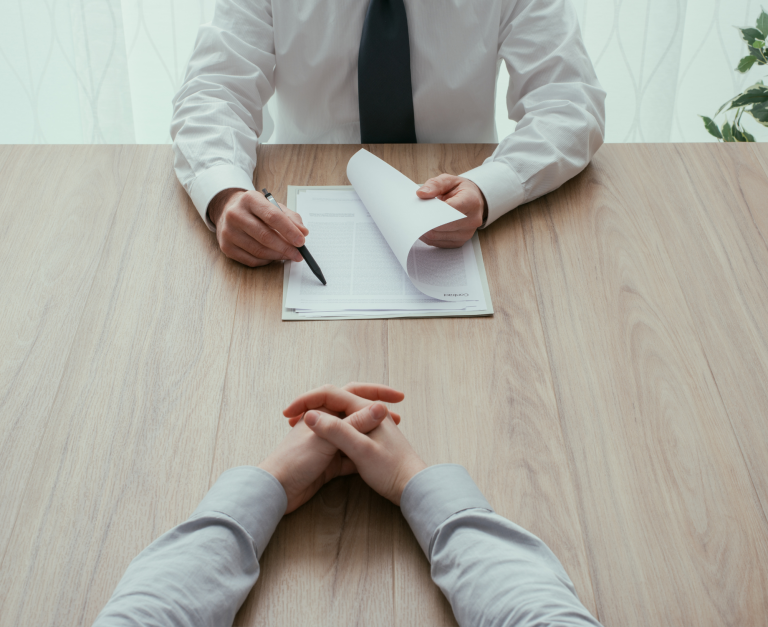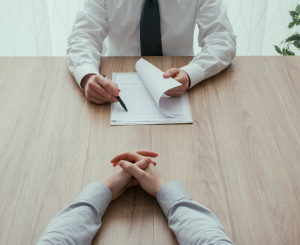 Interviews can be nerve-wracking. From meeting your potential employer in person, to it being the gateway to your new career, you may think that there's
Read More »
Stepping foot into the working world can be tricky. It takes some time to adjust and may not go the way you'd planned! Therefore, whether
Read More »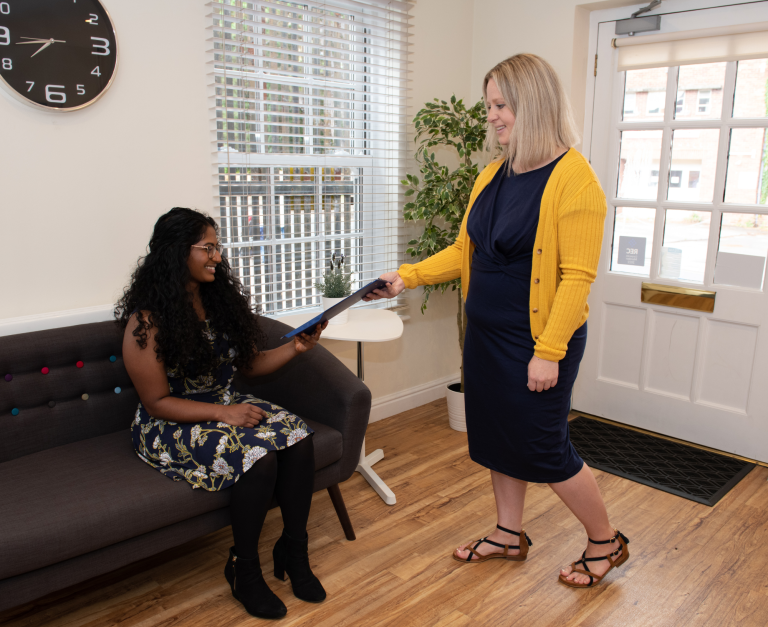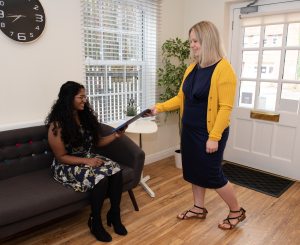 Using a recruitment agency to help you find a job can be a highly beneficial and efficient way to approach recommencing or continuing a job
Read More »