Jobseekers Recruitment Taunton
Jobseekers Recruitment Services
Please browse our current positions to view the full range of vacancies we can offer and send us a copy of your CV.
We aim to provide a comprehensive, free, professional service in a confidential manner. We primarily recruit in the Somerset area including Taunton, Bridgwater, Wellington and Yeovil across a variety of office-based roles.
Jobseekers Recruitment Services
Looking to make a career change?
I have been a client of Jobseekers for the past 15-years and regardless of the task, they have repeatedly responded extremely well to our requirements in terms of quality of candidate, relevant feedback and specifically the 'personal' touch that is so often lacking within recruitment.
My experience with Jobseekers has been nothing short of excellent. Over the years I have worked on many temporary assignments for them and honestly, they are just the best. All the team are friendly, professional and go that extra mile. I would highly recommend Jobseekers to anyone.
Our firm has worked with Jobseekers now for over 20 years, and in all of that time, we have found them to be a class apart from every other recruiter that we have dealt with in the area. They thoroughly understand our business as they have taken the time to know us and our recruitment needs.
Jobseekers are an extremely helpful, proactive recruitment service who work hard to ensure clients find their perfect role. I had a great experience with Jobseekers, they sent me jobs that fit my requirements and checked in with me every step of the way. Jobseekers supported me and enabled me to find my next role. I highly recommend this recruitment service.
Jobseekers Recruitment Services
If your CV fits with the vacancies that we recruit for then we will;
Invite you in to meet with our experienced, qualified, consultants.
Guide you through the registration process including discussing your requirements, experience, skills and qualifications.
Offer valuable advice on interviews and CV writing.
Work with you to identify potential job opportunities.
Jobseekers Recruitment Taunton
We also offer candidates additional services including:
We appreciate that some people are not sure how to write a CV and what to include so during the registration process we are happy to support you through this.
It is essential when applying for any jobs that you have an up-to-date CV which is ready to go; we have put together a few templates to help you along the way.
We will prep you for your interview, each company will have different expectations and we will guide you through this.
Jobseekers Recruitment Taunton
Latest news and resources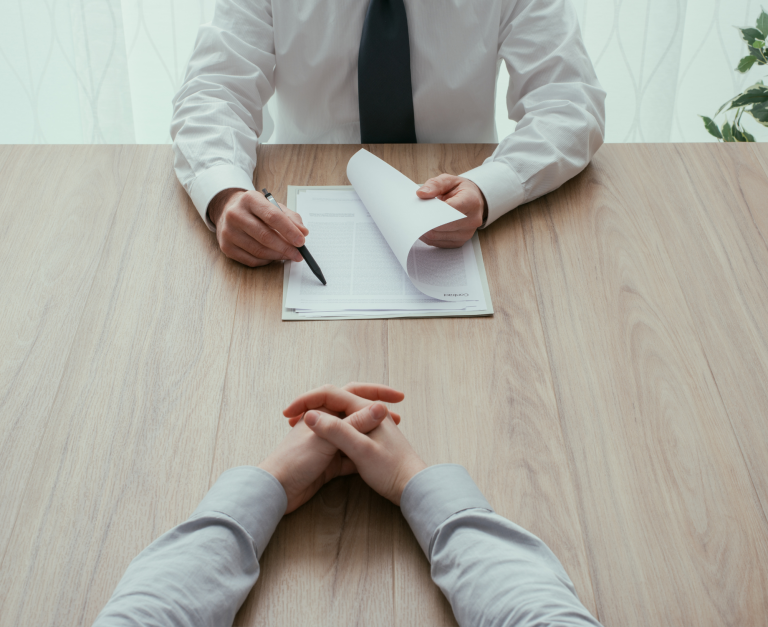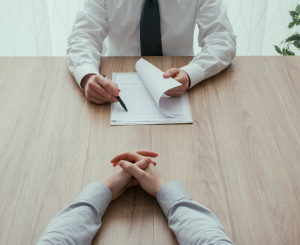 Interviews can be nerve-wracking. From meeting your potential employer in person, to it being the gateway to your new career, you may think that there's
Read More »
Stepping foot into the working world can be tricky. It takes some time to adjust and may not go the way you'd planned! Therefore, whether
Read More »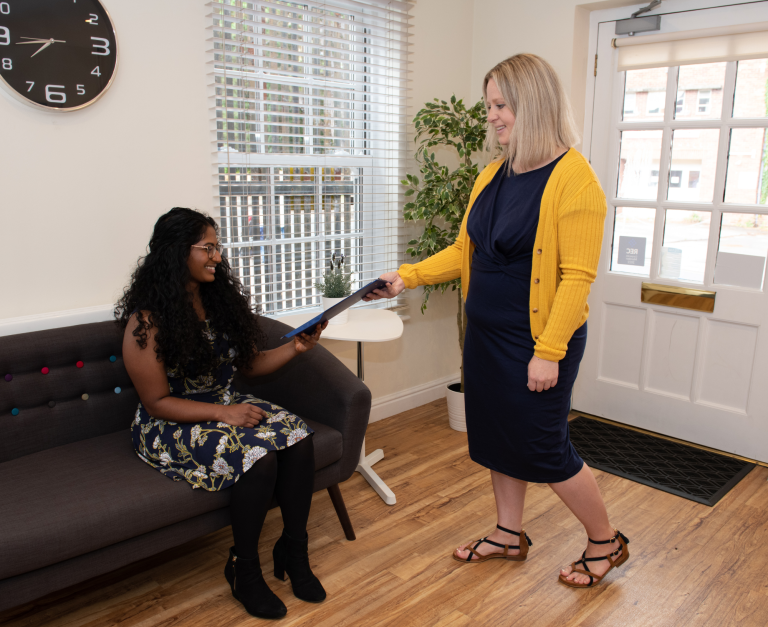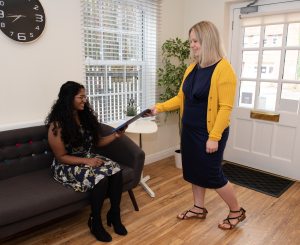 Using a recruitment agency to help you find a job can be a highly beneficial and efficient way to approach recommencing or continuing a job
Read More »