Jobseekers Recruitment Taunton
An independent, family-owned recruitment agency since 1972
With over 50 years' experience helping clients and candidates we are proud of our personal and friendly approach which stems from being an independent agency. If you are a company with posts that you need to fill or you are looking for a new job challenge then why not give us a call?
About Jobseekers Recruitment Services
Over 50 years' experience
Qualified recruitment consultants who are professional and knowledgeable plus have diverse industry knowledge and experience.
A dedicated team with a familiar face (or voice!).
We have kept up to date with technology and recruitment trends to ensure a strong database of both reputable companies and suitable candidates.
A tailored service, we are happy to discuss your requirements in order to provide a unique service suited to your individual recruitment needs.
Community values, from fundraising for St Margarets Somerset Hospice to planting trees or supporting students at the local colleges, we love to get involved.
Jobseekers Recruitment Taunton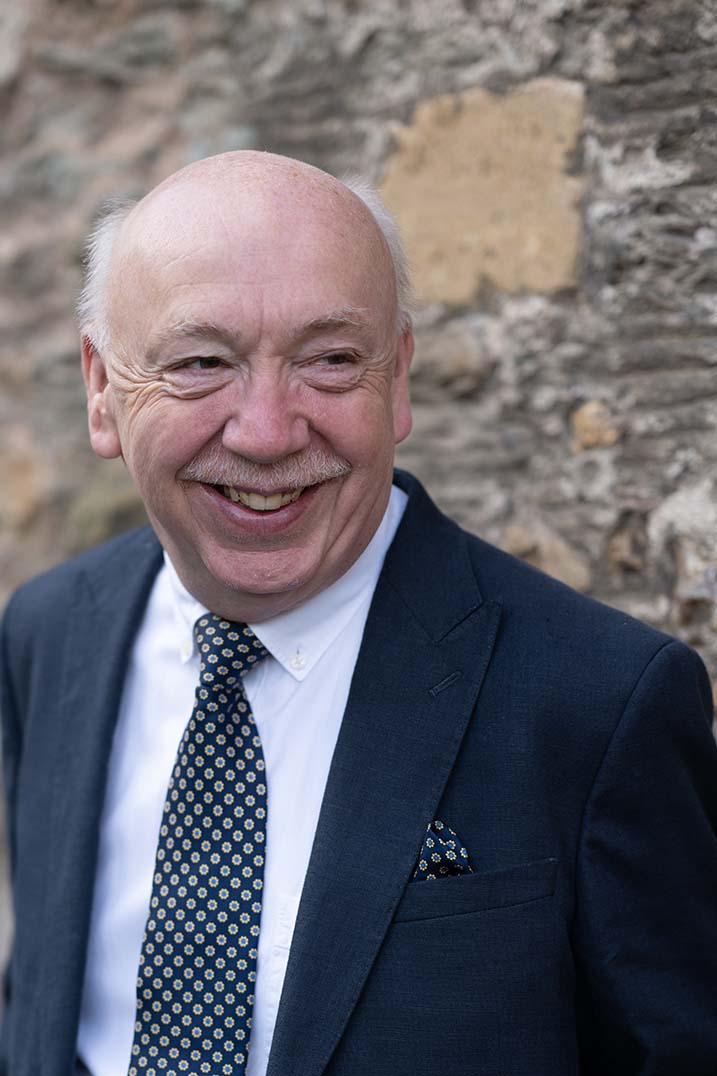 John Farmer
Managing Director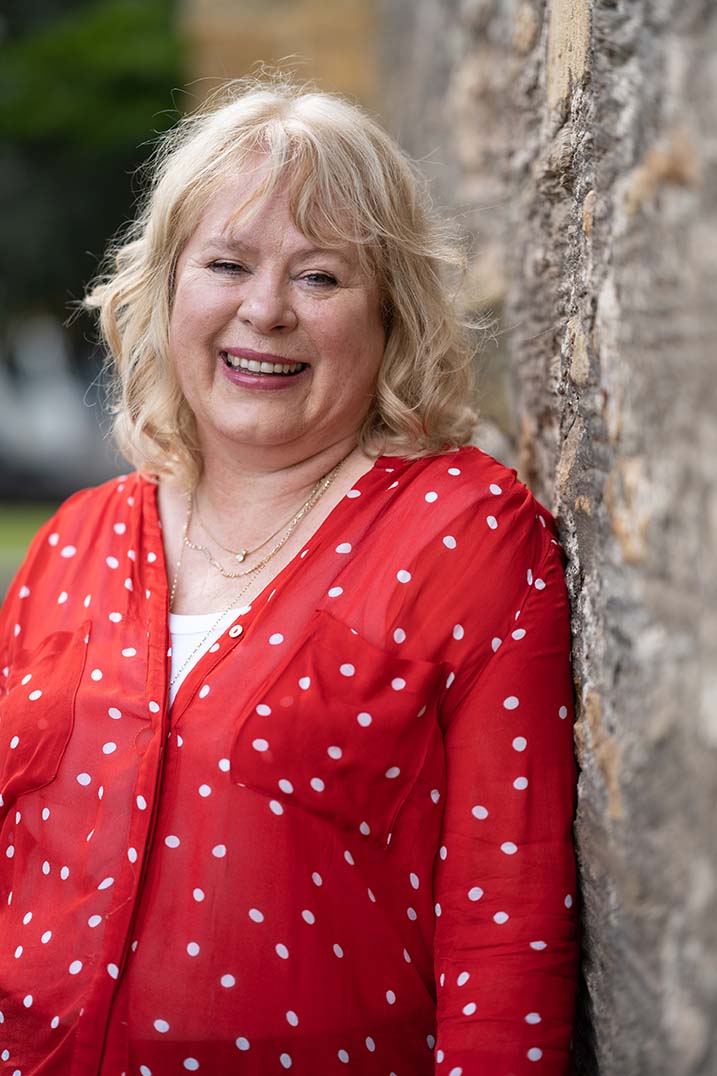 Wendy Farmer
Finance Director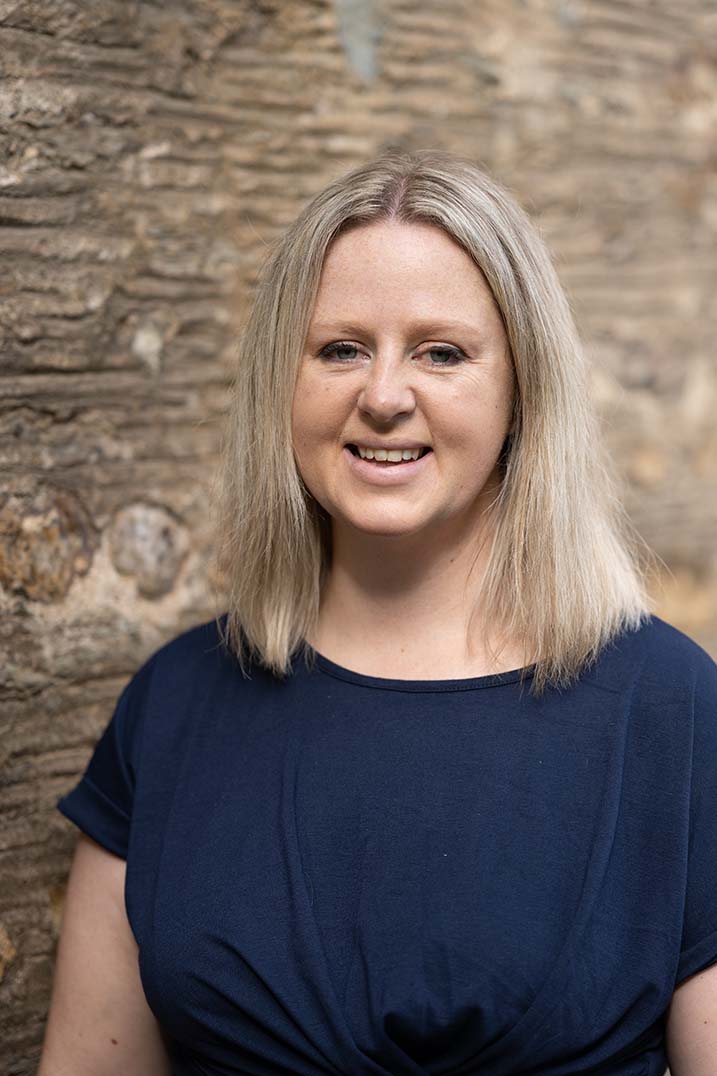 Sarah Gallaway
Marketing Manager & Temps Ops Manager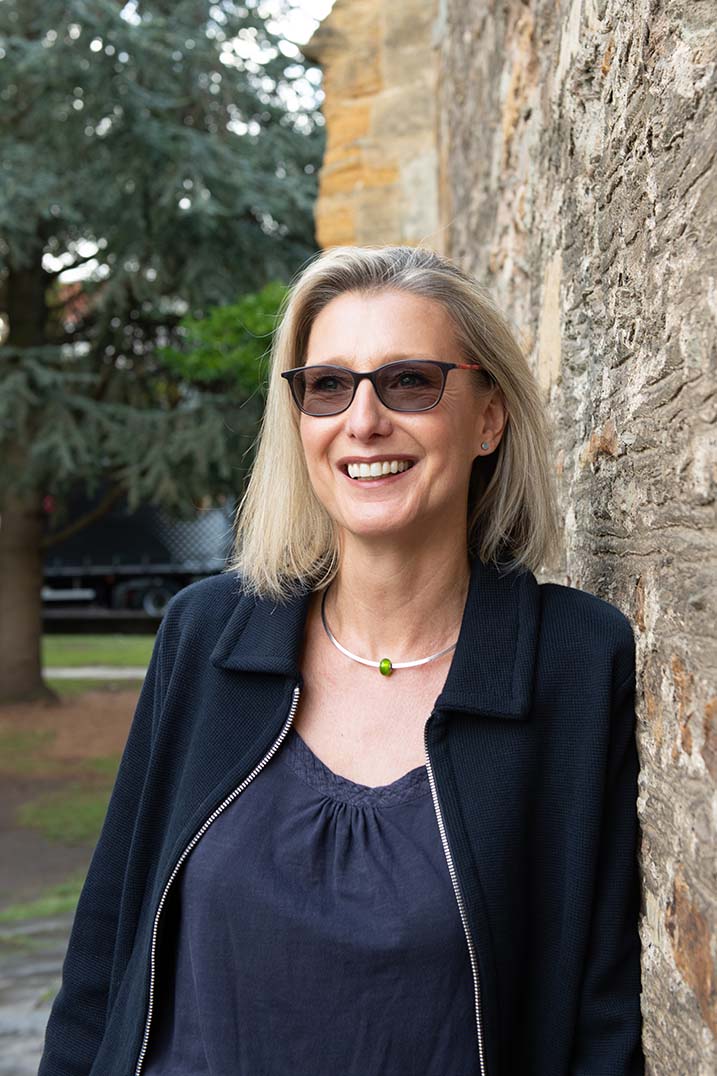 Rachael Slawin
Commercial Business Manager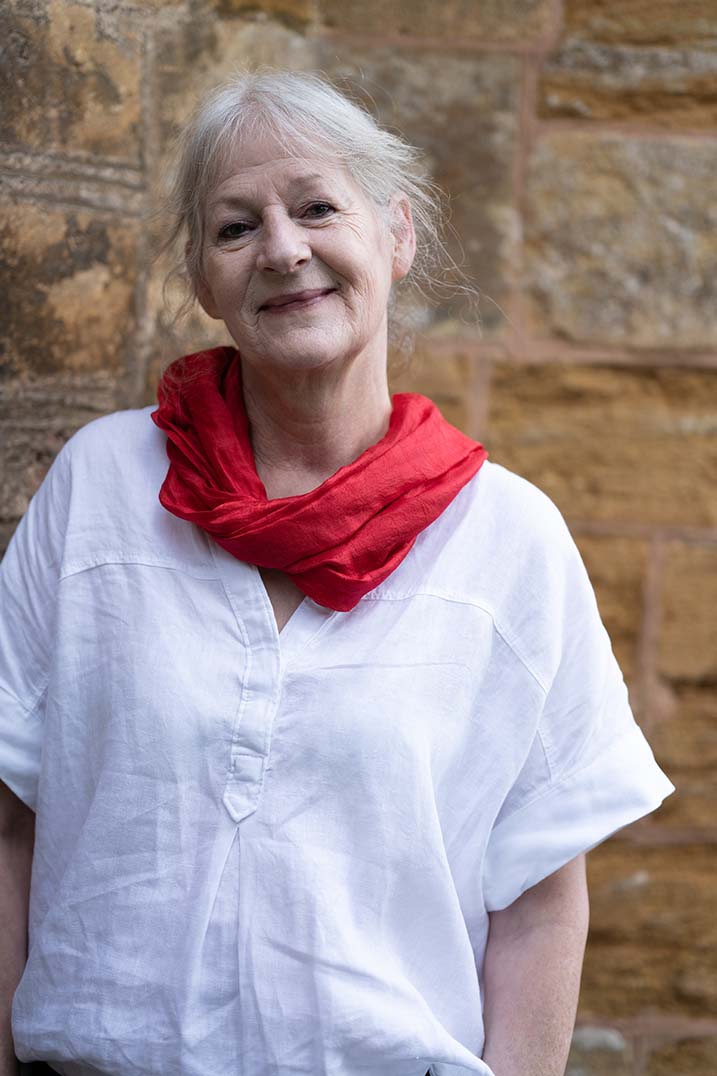 Patsy Wilkes
Perm Consultant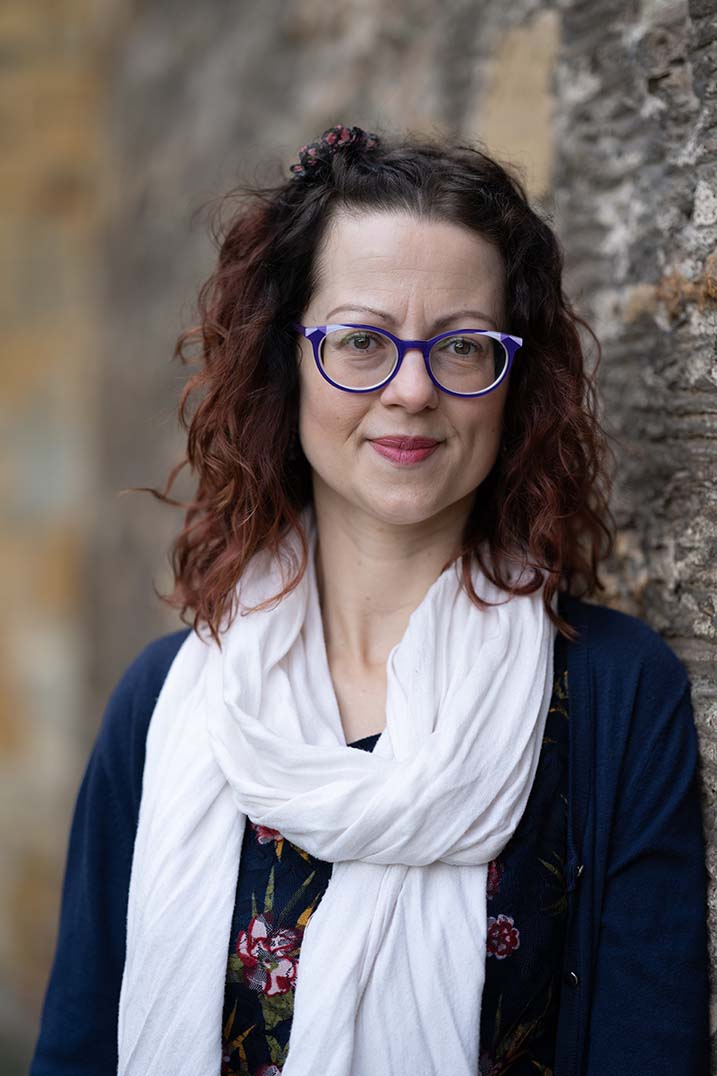 Michelle McDermott
Temp Consultant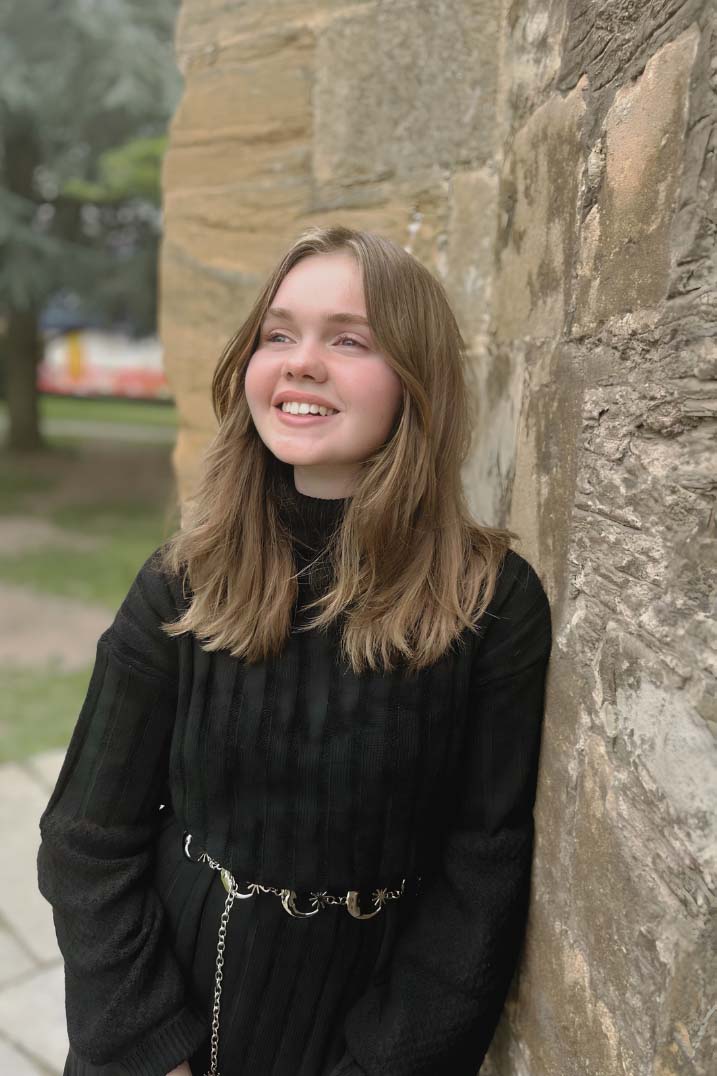 Abi Palmer
Apprentice Recruitment Administrator
Jobseekers Recruitment Taunton
Latest news and resources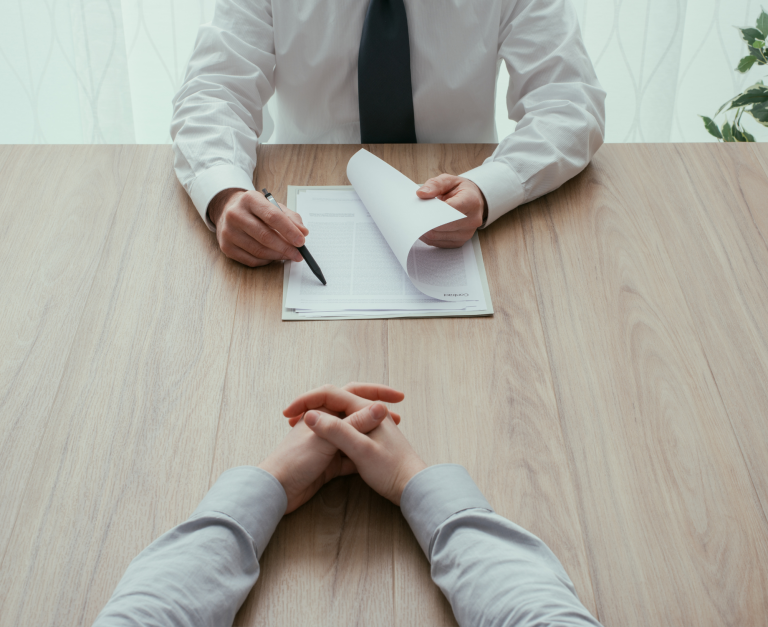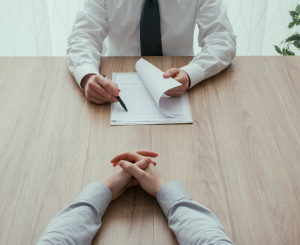 Interviews can be nerve-wracking. From meeting your potential employer in person, to it being the gateway to your new career, you may think that there's
Read More »
Stepping foot into the working world can be tricky. It takes some time to adjust and may not go the way you'd planned! Therefore, whether
Read More »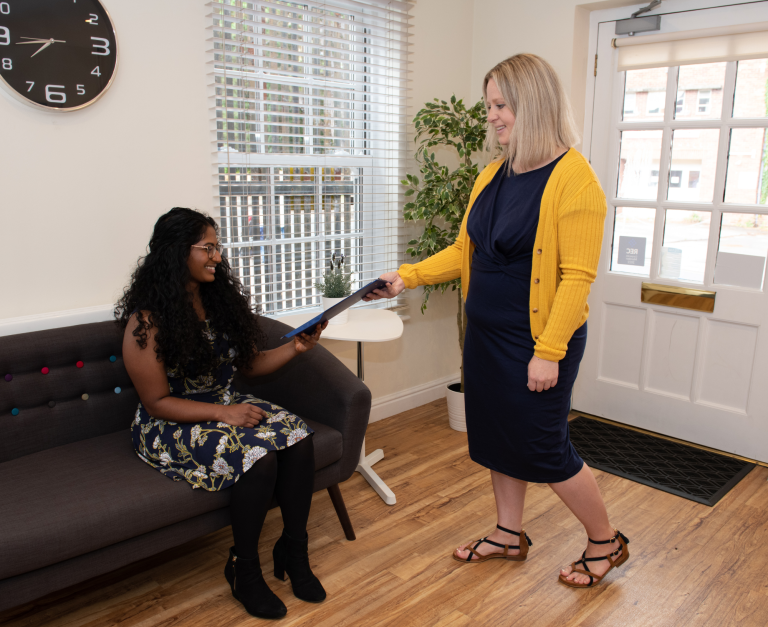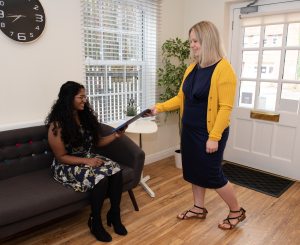 Using a recruitment agency to help you find a job can be a highly beneficial and efficient way to approach recommencing or continuing a job
Read More »