Jobseekers Recruitment Services
Jobseekers Recruitment Services
We know that all of our clients have different needs, which is why we'll take the time to get to know you, so we can find the right candidates for your roles. We will provide you with honest updates along the way.
We won't cut corners. We strive to provide quality candidates that will be the right placement, our rigorous processes and professionalism mean you can rely on us to deliver.
We want to build strong relationships with all of our clients and candidates – that's how we'll fill your vacancy with the right person. You'll be sure to get the human element with us!
Jobseekers Recruitment Taunton
How can Jobseekers help you find permanent staff?
We know that recruiting the perfect permanent member of staff can be tricky, especially when your time is in demand. Jobseekers have recently celebrated 50 years in business and so we also know what it takes to find the right match. We've built great relationships with a range of candidates who are looking for permanent positions in professional organisations.
So, whether the permanent role you're looking to fill is entry level or senior management; HR, Finance, Marketing, Secretarial, Customer Service; Legal, Public Sector, Insurance, Engineering – anything with an "office" based / management skills set – we're confident we can find you the right match.
Placing the right candidate for your role is a big decision. There's no second chance to get it right. We'll take the time to get to know you, the role(s) you'd like to fill, and your organisation.
We're your dedicated recruitment partners, and will work with you in the long-term to ensure you're totally happy with all of your recruits.
We want to ensure that candidates are fully vetted, we ensure we do right to work checks and meet with candidates (where possible in person). We can even help you reference permanent employees.
Jobseekers Recruitment Taunton
Latest news and resources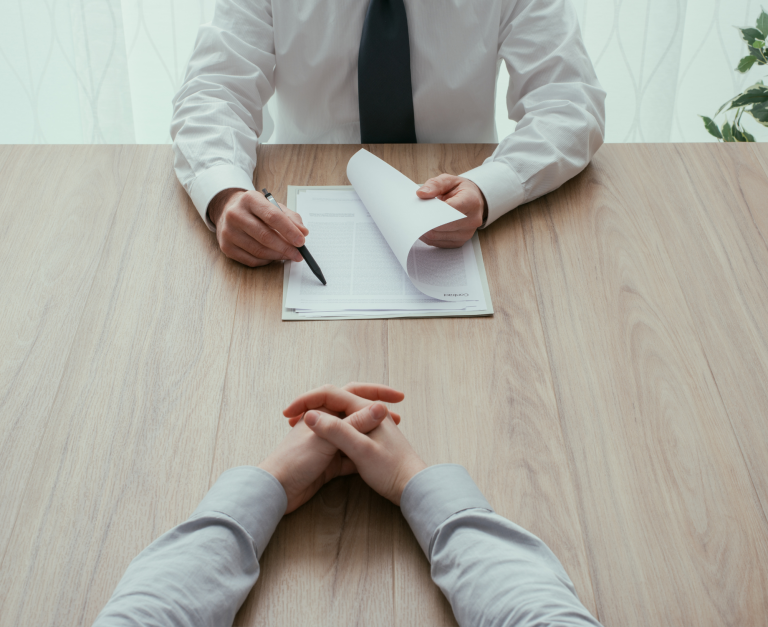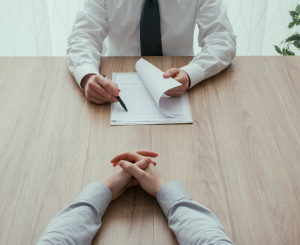 Interviews can be nerve-wracking. From meeting your potential employer in person, to it being the gateway to your new career, you may think that there's
Read More »
Stepping foot into the working world can be tricky. It takes some time to adjust and may not go the way you'd planned! Therefore, whether
Read More »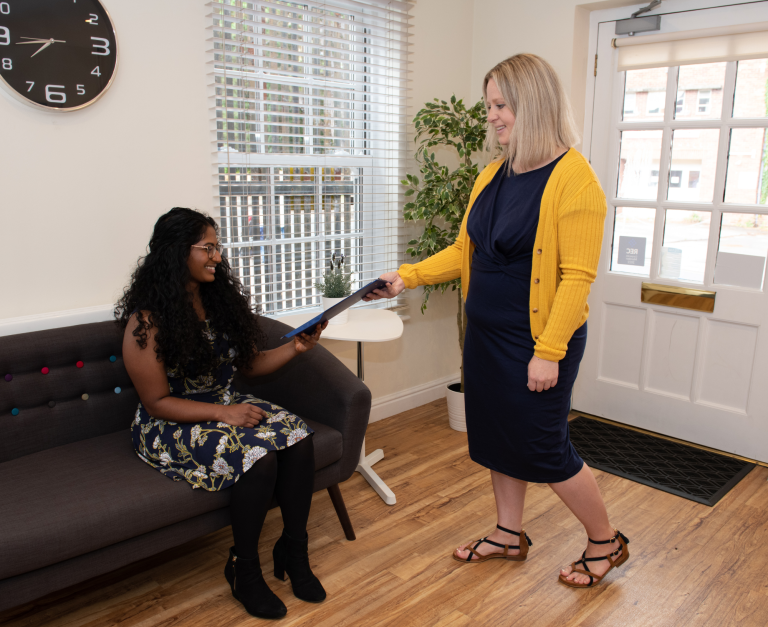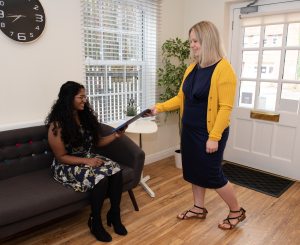 Using a recruitment agency to help you find a job can be a highly beneficial and efficient way to approach recommencing or continuing a job
Read More »