Jobseekers Recruitment Services
Jobseekers Recruitment Taunton
Taunton's Longest Established Recruitment Agency
Appointing a new senior leader is one of the most important strategic decisions your organisation will make – so getting it right is crucial. Work with us, and receive the specialist support you need to appoint the person who will make a difference.
Finding your next Chief Executive, Operations Manager, HR Business Partner or other senior managers is more complex than just posting a job advert; it requires a specialised, targeted campaign. That's why we've built key relationships within the local community: we know who's ready to make a move, and who might be perfect for a role – and our consultants are experts at tracking them down.
More about Senior Appointments
Jobseekers Recruitment Services
Whether you're looking for a CEO; a specialist to lead your Finance team; a HR Manager; or a Head of Engineering: we can help. From a search to replace a much-loved longstanding member who is retiring, to support with recruiting an entirely new leadership team – you can count on us for the discretion and support you'll need to appoint the right person.
Our flexible approach allows you to tailor your campaign to fit in with your current recruitment processes, and your needs. Finding the perfect leader to support your organisation's growth is a challenge – but with us on your side, you'll feel supported and positive throughout the process.
Jobseekers Recruitment Services
At Jobseekers, we have many years experience within management roles, our consultants previously worked in industries that we recruit for. We understand how disastrous it can be choosing the wrong candidate. That's why we won't let it happen. When the stakes are high, we go the extra mile – it's what our reputation is built upon.
Placing the right candidate in a senior executive role can be complicated, but our seamless, enjoyable process means you'll feel supported at every step. From seeking out the right candidates, through shortlisting, interview and assessment, our team are here for advice from start to finish.
We'll take care of the admin
We know your time is in demand, which is why we can do all of the hard work for you. From job role specification and profiling, to interview assistance and psychometric assessment – we're committed to finding you only the very best candidate to fulfil your senior position.
We recruit for a range of roles
Whilst we can help you fill roles such as Chief Executives, Chief Operating Officers and Principals, we can also assist you with recruiting elsewhere in your organisation – including entry level / trainee, Customer Service, Administration, Project Management, IT.
Jobseekers Recruitment Taunton
Latest news and resources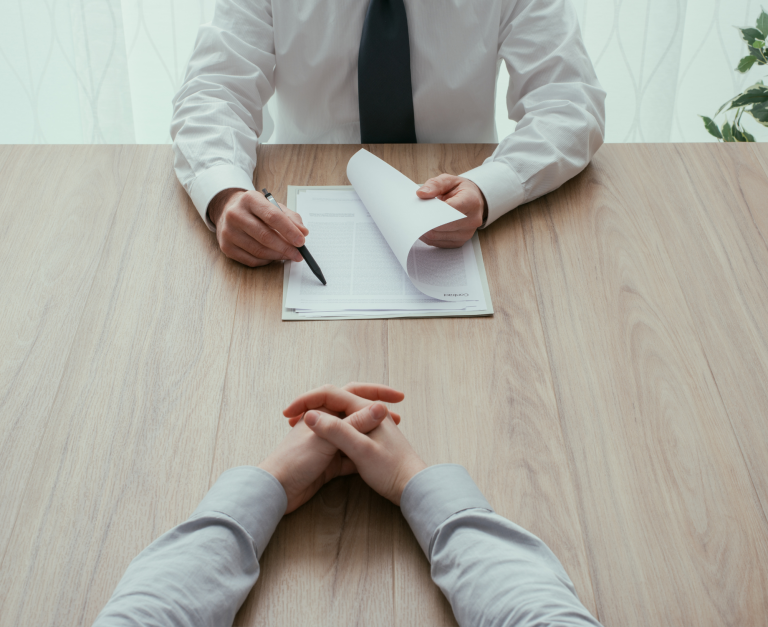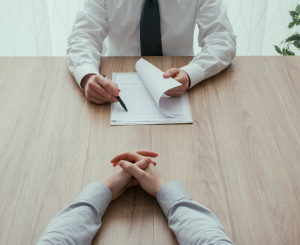 Interviews can be nerve-wracking. From meeting your potential employer in person, to it being the gateway to your new career, you may think that there's
Read More »
Stepping foot into the working world can be tricky. It takes some time to adjust and may not go the way you'd planned! Therefore, whether
Read More »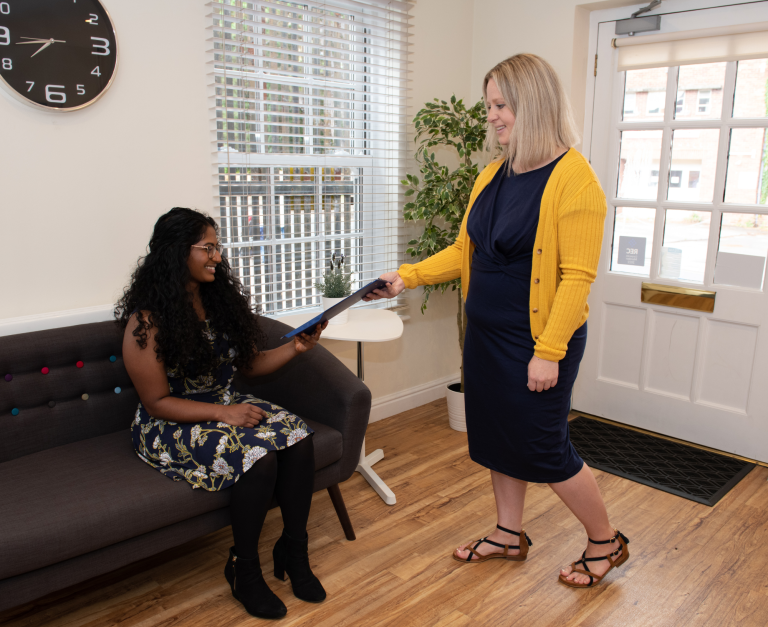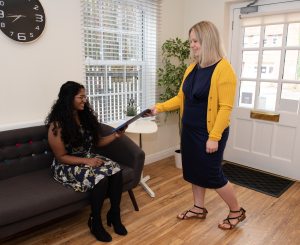 Using a recruitment agency to help you find a job can be a highly beneficial and efficient way to approach recommencing or continuing a job
Read More »